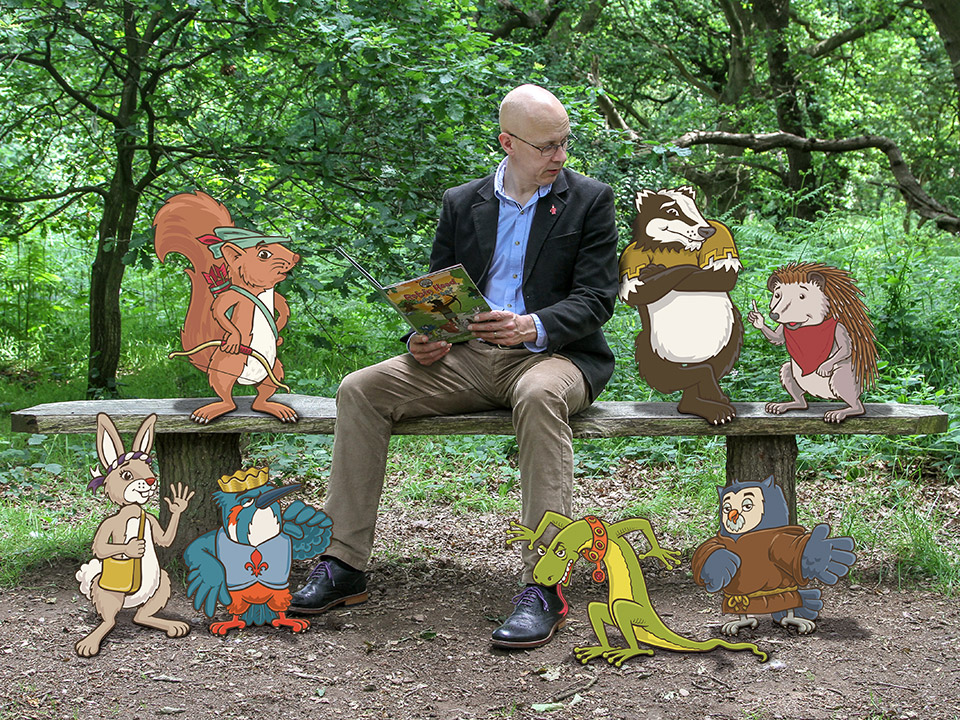 February half term at RSPBSherwood Forest: On Saturday 23rd February, hear the author read from the first book, colour in your own Little Outlaw, solve word search and spot the difference puzzles, and learn what adventures the Outlaws will be having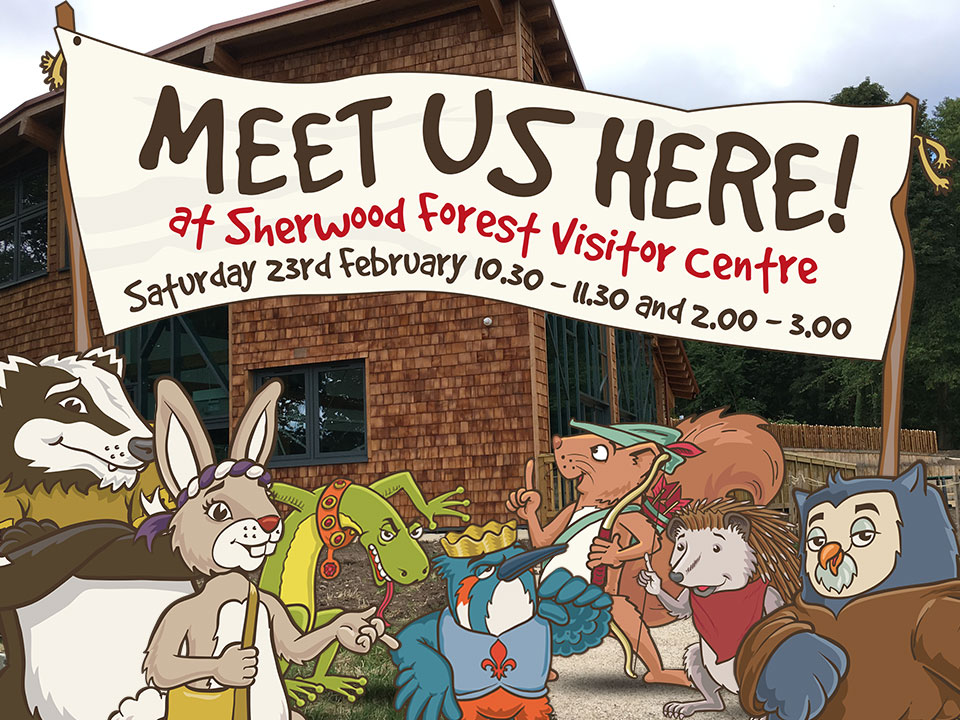 Come and meet us during half term for an introduction to Robin Hood's Little Outlaws at RSPBSherwood - Sherwood Forest - Where Legends Grow. On Saturday 23rd February, hear the author read passages from the first book, colour in your own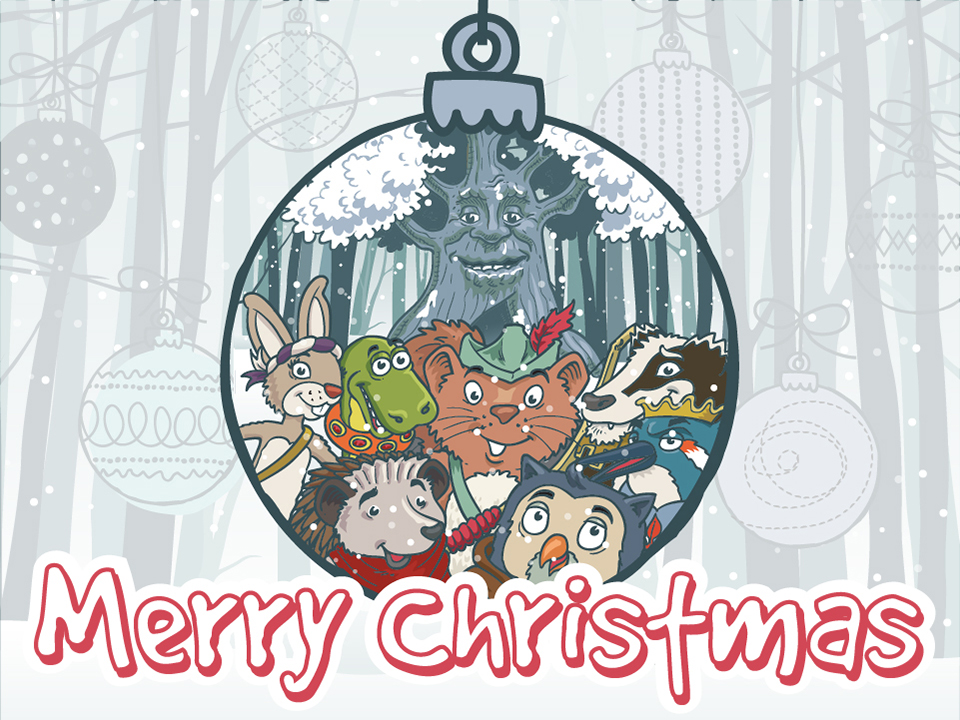 Robin Hood's Little Outlaws wish you all a very Merry Christmas 2018 and a happy New Year in 2019! With their friend, Major the oak tree, they're busy working on their second time travelling adventure story. Look out for further updates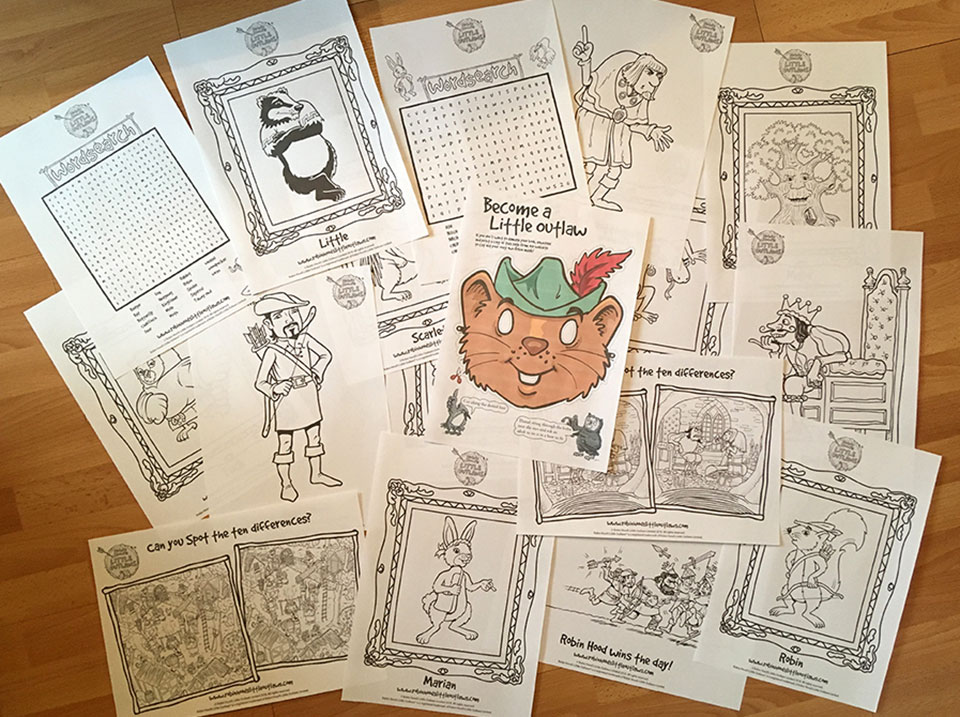 We've put loads of colouring in sheets, puzzles, and activities onto our website and you can have them for free by clicking this link and downloading them. All of the Robin Hood's Little Outlaws characters are included, easy and challenging puzzles,
Check out this sneak peek of the Augmented Reality cover we've been working hard on, for story 2: Evacuees, as promised. We're over the moon with how it looks and sounds, and we can't wait to witness this children's book being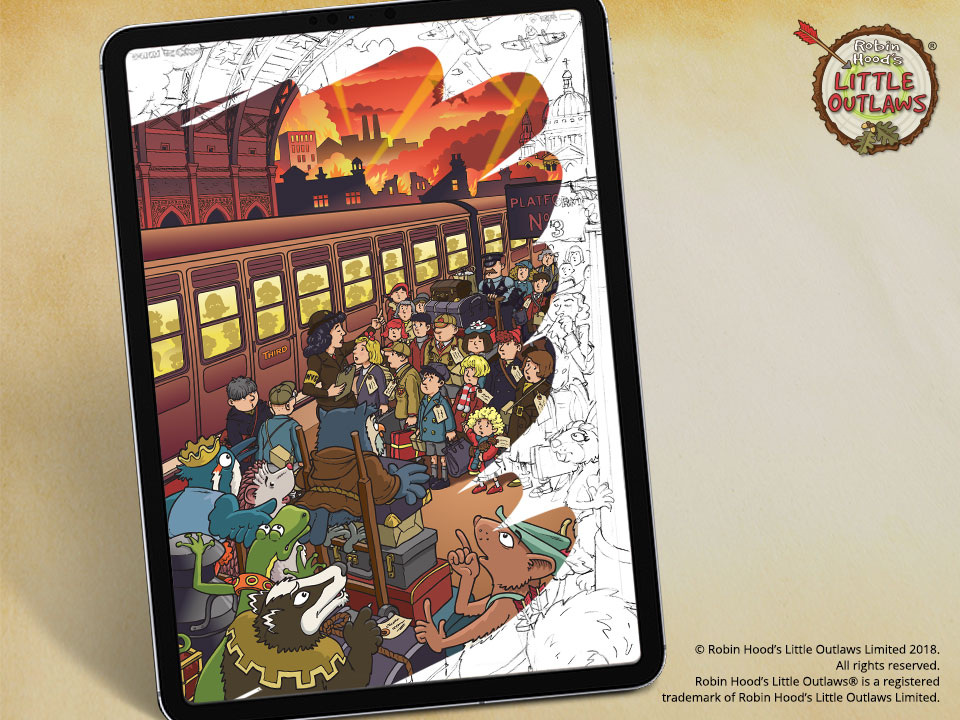 Wow! We're really proud of how the illustration for the cover of book 2 looks. There's so much going on and it really helps to paint a picture of life for evacuated children as they escaped The Blitz in London,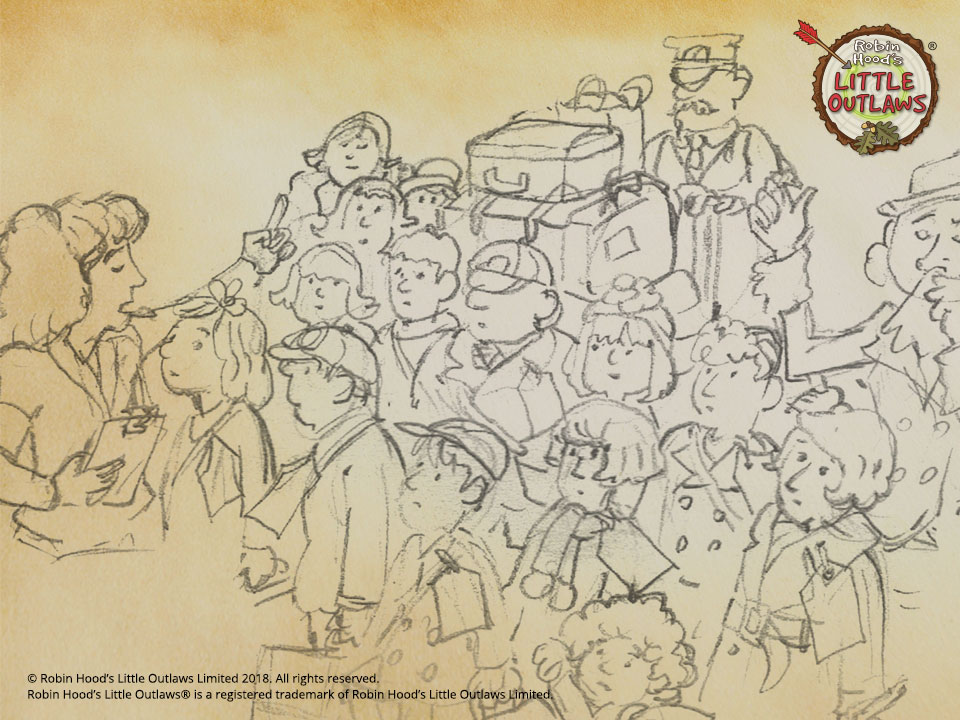 Exciting news! Story 2: 'Evacuees', is now being put together - the story is already written and the illustrations are taking shape - and we're loving how different the environment of the Second World War is making our colour palette.