It's imagined and crafted and polished in our head,
then made real in words and pictures for books before bed.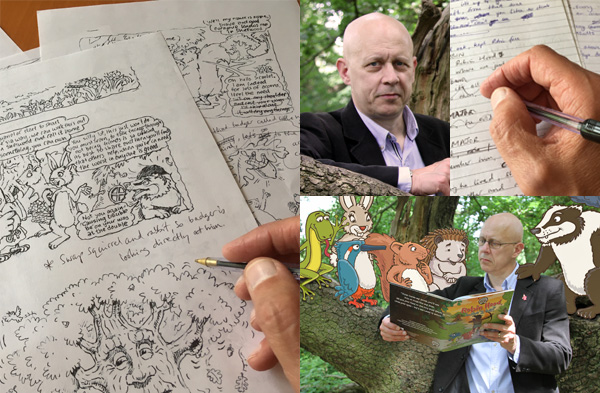 I'm proud to say that I can still think like a child. And fashion imaginary worlds, no matter how wild. Better still, I love writing out my ideas,
with a passion for creating something that will outlast my years.
Stories are a gift that all children should enjoy, whether their hero's a
wizard, princess or cowboy. The Little Outlaws can take them to tales of
the past, to be enriched by the library that time has amassed.
Isn't that better than seeing them left alone, to learn of the world
through a tablet or phone?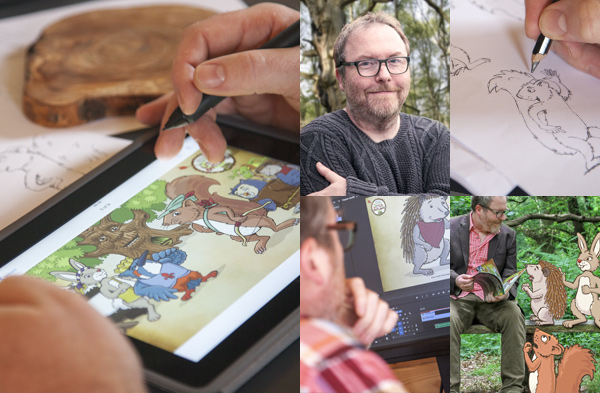 I spent time as a child climbing inside the Major Oak with my Dad, who shared with me the tales of Robin Hood. With the old tree now heavily protected, this is no longer possible but my ability to think in pictures
has brought to life the Little Outlaws in all of their colourful glory,
ready to recount historical tales for generations to come.
'It's like painting a portrait of someone you've never seen, but just heard speak.When we developed the initial character concepts to a finished
state, the friends we had known only through their words, jumped off
the page to say hello and we began our adventures together…'
Too many times we've heard people say "what can history teach me, it's all in the past?" or "I was never interested in history at school – it was really boring".
Well, Robin Hood's Little Outlaws are here to put that right!
We create fantastic stories out of key people and events from the last 1,000 years of history and beyond. Entertaining stories that will help young minds better understand how the past has helped shape their world.
TRAVEL THROUGH TIME TO TELL THE VERY BEST CHILDREN'S HISTORY STORIES

100%

100%

TACKLE COMPLICATED AND CHALLENGING THEMES AND ALL IN RHYME

100%

100%

CREATE WONDERFUL CHARACTERS THAT CHILDREN LOVE

100%

100%

TELL CAPTIVATING TALES THE WHOLE FAMILY CAN ENJOY

100%

100%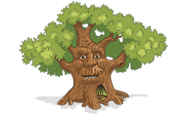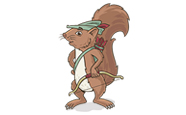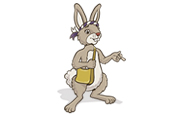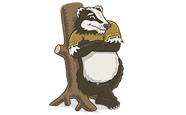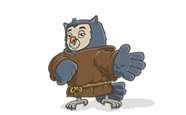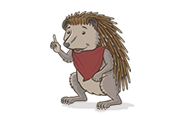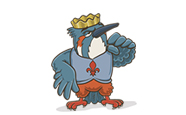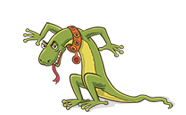 Click on the characters to find out more about Robin Hood's Little Outlaws®.