Fantastic, time travelling adventure
stories for children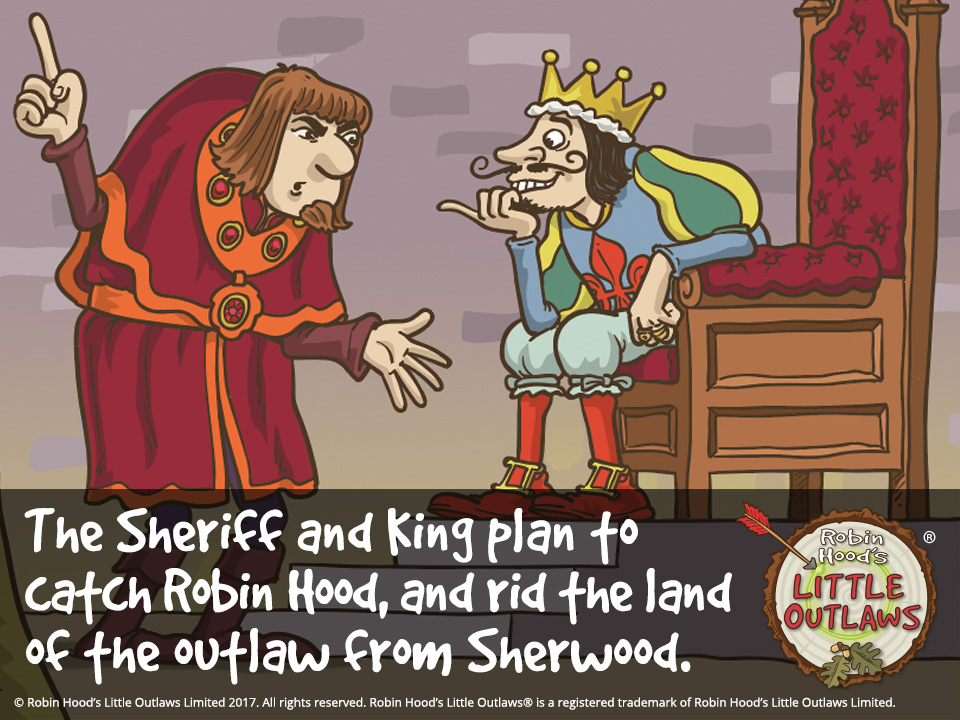 Sneakily, the Sheriff of Nottingham and King John plot against Robin Hood. They hatch a plan to trap Robin Hood during a competition to win a golden arrow, to be held at Nottingham castle. Don't our Sheriff and King look mean? They think they'll be able to capture...
read more